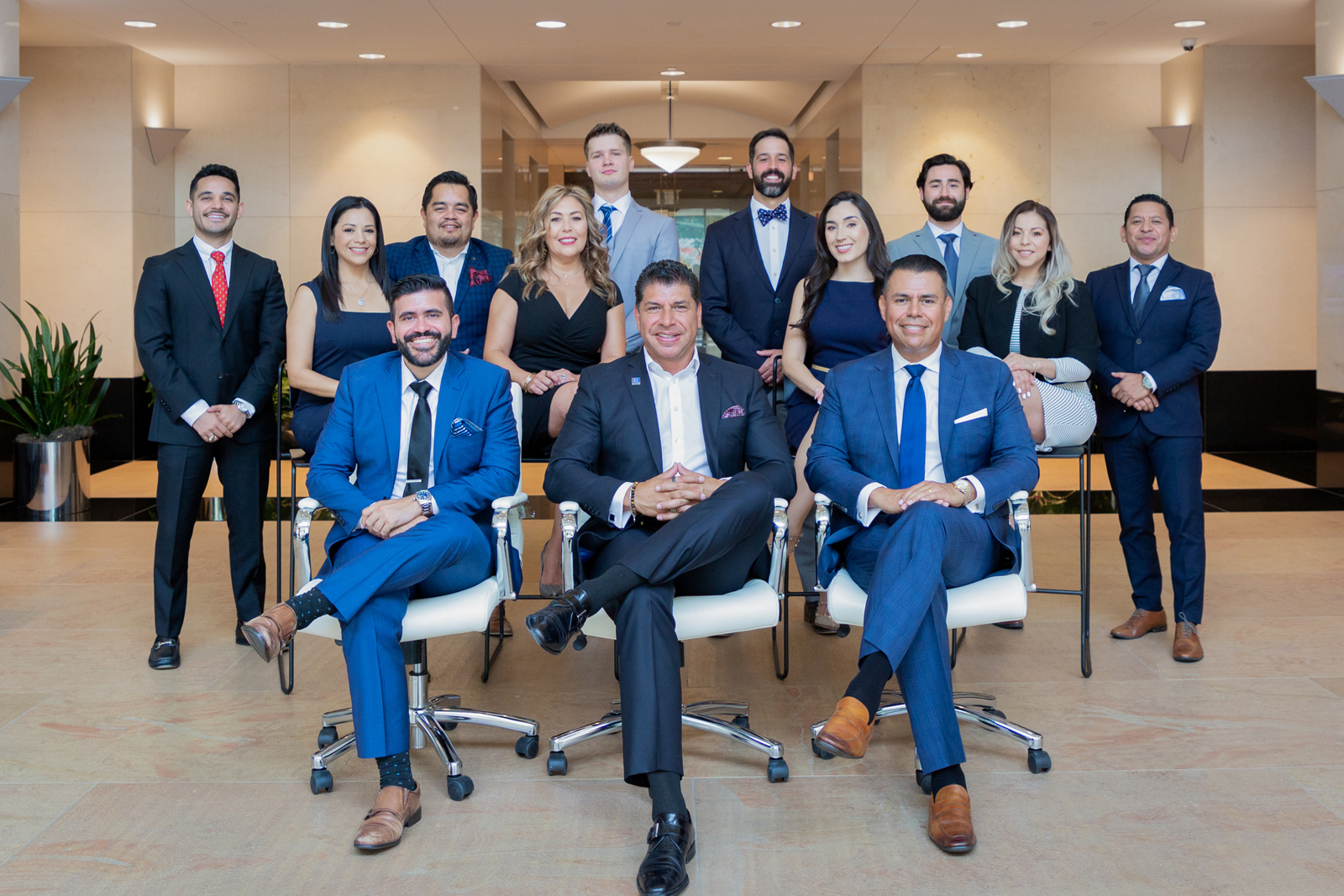 We begin with a central belief – your home is one of your most valuable possession.
In fact, many of our clients that have only their home equity to see them through their retirement years find that we are prudent stewards of their beloved home. We sincerely appreciate this opportunity to earn your trust and promise to deliver with integrity and professionalism.
Our first goal is to help you arrive at a list price that represents top market value without alienating potential buyers, no easy task for even the most proficient agent. Yet our unique understanding of the local market, our methodical comparative market analysis techniques, and our industry know-how empowers us to arrive at the optimal price. As you peruse the attached, keep in mind our team of seasoned professionals have prepared this analysis harnessing industry-leading research and experience. Ultimately, we seek to offer confidence and peace of mind before we begin this journey together.
Additionally, you will find robust information that evidence the expertise of our team, and the dedication to our core tenants of integrity, professionalism, and proficiency. We welcome this opportunity to serve you, and please do not hesitate to contact us with any questions or concerns that arise.
The Niño Team Concierge
We at The Niño Team, invest our own capital upfront to highlight the hidden beauty, key features, and distinct qualities of your home in our marketing strategy.
Our exclusive Concierge program and The Niño Team is one of the many services we offer to adequately prepare your home, sparking increased interest and awareness among prospective buyers.
We cover upfront costs, including deep cleaning, lawn care and staging consultation. Most companies will add those costs at closing, but we include those services at no additional costs, because we want to make sure that you maximize your profit. Our goal is for you to be outrageously happy that you will proactively and happily recommend us to those you care about the most.