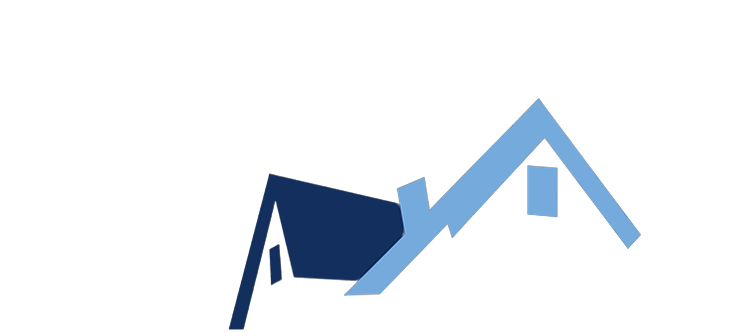 Since the start of his real estate career in 2013 at the age of 24, Diego has been putting his clients first and focuses on building a relationship with them.
Diego hasn't just helped families buy or sell homes but also has bought and sold multiple homes of his own. This gives him a different perspective to understand what his clients are going through, not only on the numbers side, but also on the emotional side.
Diego is also a real estate investor and his story as DACA recipient from Lima, Peru has been featured on TEDx Stages, Forbes and multiple real estate podcasts, including BiggerPockets Podcast, the most listened-to real estate podcast in the world (episode 352). In his free time you will find Diego reading, running and coaching others on how to invest in real estate.